Warehouse
Warehouse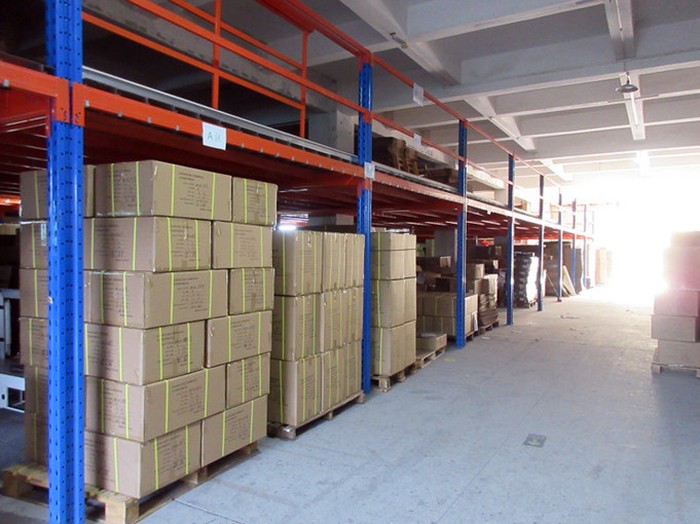 This is our finished product warehouse, covering an area of 2500 square meters. The warehouse environment is clean and tidy, the ventilation in the warehouse should be reasonable, and the power supply design and lighting should meet the standards. And should be equipped with adequate fire fighting equipment and equipment to ensure the safety of the warehouse. Equipped with necessary loading and unloading equipment and equipment (such as forklifts, trolleys, etc.).
The goods are placed by classification, and the stacking of finished products is based on the characteristics of the finished products to set the stacking method and the number of layers. The overall principle of the location management method is "first in, first out."
Delimit each finished product according to product name, specification, batch number and mark it on the "location configuration map", and display the inventory dynamics at any time.
Mail consultation
Please feel free to give your inquiry in the form below.
We will reply you in 24 hours.